You are here
Tips #1 Newsletter
To succeed in our over-communicated society, a company must create a "position" in the prospect's mind. A position that takes into consideration not only its own strength and weaknesses, but those of its competitors as well. Advertising is entering an era where strategy is king.
---
Fintona Girls' School Finalist at Educate Plus
Finalist in the Educate Plus Excellence Awards Marketing Campaign Category. We were pretty excited to see our work for Fintona Girls School recognised this way. Unfortunately we did not win, but by many accounts it was well received. The ELC needed to fill it's ranks, so we were engaged to develop a multiply touch points campaign. The campaign itself was a huge success and more than doubling enrolments and a massive increase over trend.
Let's unpack this a bit. Fintona realised there was a deficiency of numbers in the ELC. The directive and goal of the campaign was to get more numbers into the ELC. We met with the marketing manager over a coffee and tea and began to workshop ideas right there and then. It was a great example of cooperation and team work. These ideas were formalised into rough layouts using found images and text to show concept. Then presented to manager and leaders of the ELC for sign off on direction. 
We then pulled the photographer James who nailed it with the hero shot of the boy and girl wearing dress up costumes. The idea was each child who was to attend with their parents coming would recieve a dress up costume to wear on the day and even the mask they received in the mail as a direct-mail-postcard.
What we did to build awarness around the Open Morning tours event:
Direct Mail in the shape of a mask to both be distinctive as well as its link to the dress/costume part of the event

Website front page slider image with link

Facebook Advertising

ELC dedicated prospectus

Real Estate boards

Online advertising banner and side as part of the digital version of the major suburban publication

Corresponding print advertising in the major suburban publication
All of this with a timeline less then three weeks from concept to actual event. Talk about quick. All involved were amazing and did a bang-up-job.
The Result as indicated from our website webform data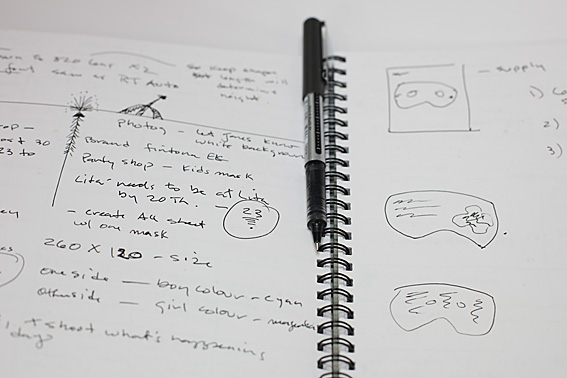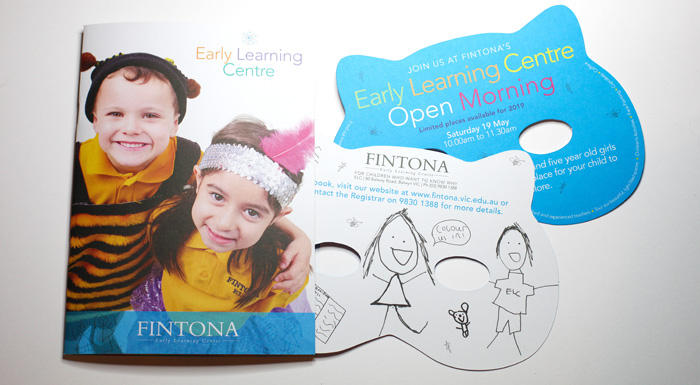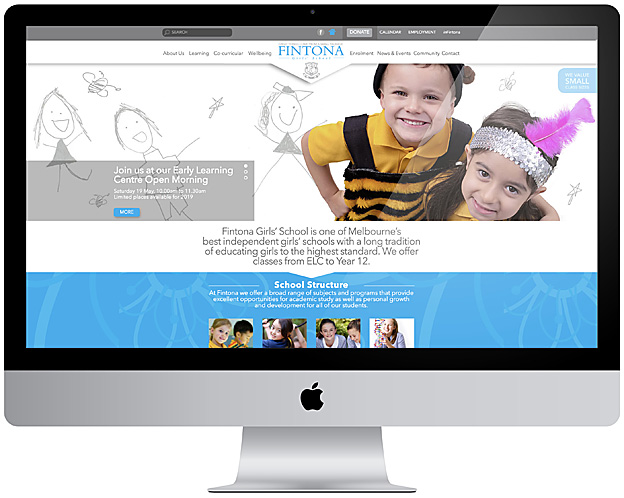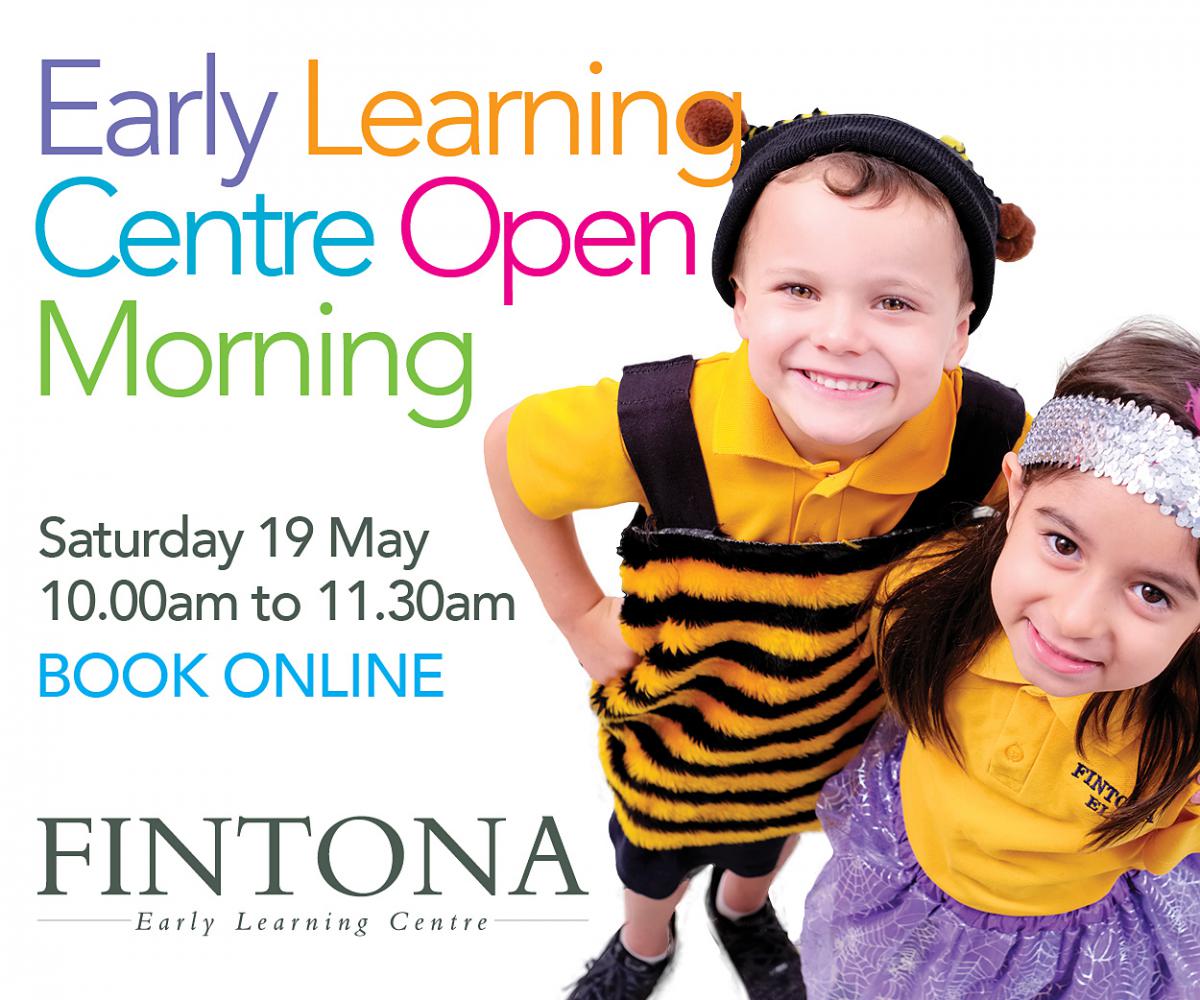 ---
Social Media Statistics Australia – July 2018
David Cowling on August 1, 2018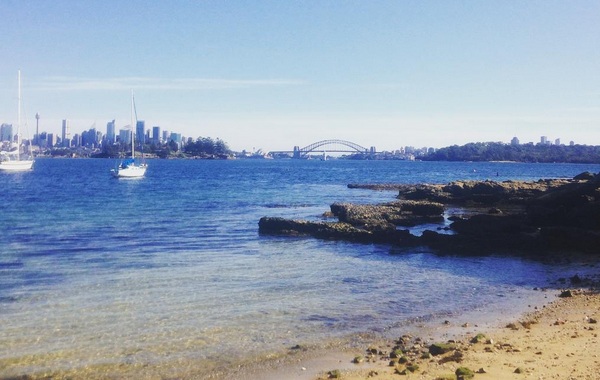 Readers please note: On the 1st of every month we post a new social media report, the below report is not our latest figures. Please see here the most up to date report.
Social Media users in Australia are some of the most active in the world, with a total of around 60% of the country's population an active user on Facebook, and 50% of the country logging onto Facebook at least once a day. However Facebook doesn't go without it's controversy after the Cambridge Analytica scandal. It's been reported that many Australian users are deleting their account and changing their privacy settings.